Description
BEKOMAT 13CO 230 VAC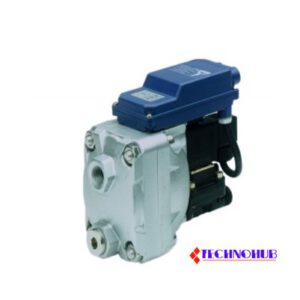 CODE: KA13C10A0
BEKOMAT® 
The BEKOMAT® electronic system now calculates the discharge rate down to the minimum point and uses this figure to determine the exact valve opening period required. The valve will again be fully closed and leakproof before any compressed air can escape.
Should the condensate discharge fail to function properly (blocked discharge pipe, faulty diaphragm), the device will change to the alarm mode after 60 seconds. In this case, the red LED flashes and, if desired, the alarm signal is relayed via a potential-free contact. While in the alarm mode, the solenoid valve will open every 4 minutes for a period of 7.5 seconds. This ensures that a BEKOMAT® unit filled in an unpressurized state will, under pressure, automatically revert to normal operating conditions and thus clear the alarm.
From the BEKOMAT® the condensate can flow for treatment into the ÖWAMAT® oil-water separator which is designed to deal with condensate contaminated with free and dispersed non-emulsified oil. In the case of stable emulsions, our BEKOSPLIT® emulsion splitting plant will clean up the condensate leaving only a minimum of waste for disposal. Either system will help your company to conform to the legal requirements concerning the treatment & discharge of compressed air condensate.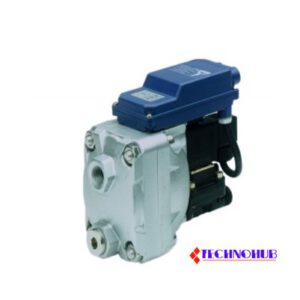 TECHNOHUB
Hot line Tel: 086-340-3868
Pre-Order
Email:sales@technohub.co.th
ตัวแทนจำหน่าย Impact-Wrench-Ingersoll-Rand-บล็อกลม-บล็อกไฟฟ้า